The Holidays are always such a wonderful time of the year. There is always a lot  going on in Virginia Beach,… you certainly can't expect to do it all. We wrote this article to give you some specific ideas that are great for the holidays that you might not have thought about to spice things up. A great way to experience some of the best shops, restaurants, hotels and businesses in Virginia Beach and save some money at the same time. Holiday season equals holiday specials. Check out some of our favorites, make sure you ask about their specials and enjoy!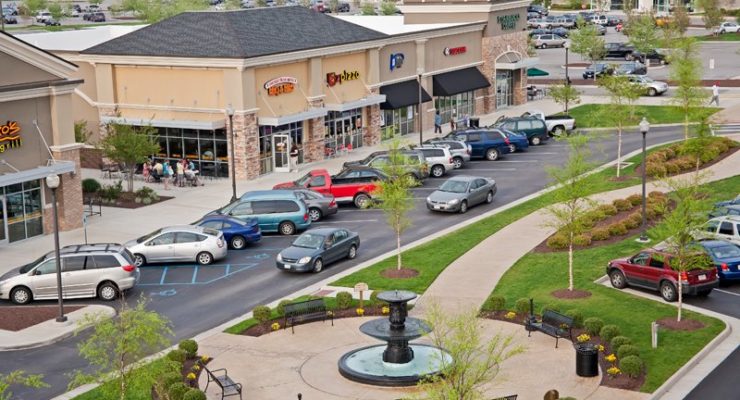 Landstown Commons has over 50 shops, stores, and restaurants to spend the day shopping for Christmas. Make a day of it because there is a lot of popular places to find great gifts from stores such as Lane Bryant, Bed Bath & Beyond, or Kohl's just to name a few. And when you have worked up an appetite they have some excellent restaurants. Grab a slice of some of the best pizza in town at Ynot Pizza or some delicious BBQ at Smoked From Above. To get the information on holiday coupons just check out Landstown Christmas Coupons to save money and don't forget that the Breakfast with Santa event is on December 23. The kids love having breakfast with Santa!
If you haven't taken advantage of spending Christmas or the New Year's Holiday in Virginia Beach,… it's time to change that! The Founders Inn and Spa is one of the most beautiful places to be during the holidays. It's a Christmas wonder especially during the parts of the years that we get some snow. The grounds are beautifully landscaped for the holidays and it is perfect to get you and the whole family in the spirit of the season. When it comes to Christmas and New Year's it's one of the favorite destinations.There are numerous events going on at The Founders Inn for the holidays so make sure you book your stay and check out the Founders Inn Holiday Events. There is one just about everyday. This place is perfect for your holiday vacation and is one of the most unique and most historical places in our area. It serves as the perfect backdrop to your holiday vacation.
Let's face it by the time the holiday season comes each year we are all a little worn out. We suggest treating yourself to a day at the spa at one of the beach's best spas,…Spa by the Beach. They have a wonderful team with all the skills to enable you to give yourself some much needed relaxation during the holidays. The Hot Stone Massage is our recommendation because it is perfect for loosening tight muscles, easing tension, and giving you overall stress relief.This Christmas Spa by the Beach is offering their best special of the year on CoolSculpting with $150 off each treatment. This is a HUGE savings on one of the world's best non-invasive ways to have that better body you have always wanted. The holidays can certainly become stressful at times so schedule your massage today. And don't forget a spa gift certificate always makes for the perfect gift. They have them ready for all occasions,…especially Christmas!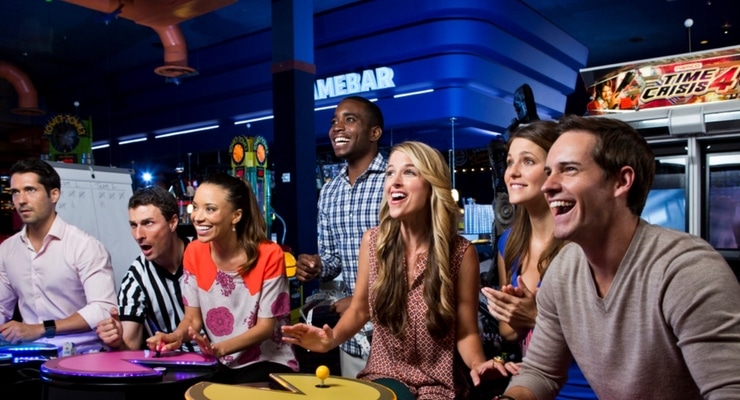 The holiday season is also the perfect time to do some team buiding with your company. An employee party for Christmas or New Year's at Dave & Buster's is a total THRILL! It may seem like only a place for the kids but it is just as fun for the adults. There is so much to do and see at Dave & Buster's. It is like being in a casino for games and entertainment. Then there's photo booths, billiards, virtual bowling, the list goes on and on. So if you are ready to go and have some holiday fun with the co-workers, then be the team hero and schedule your party today. And don't forget to ask about the various holiday specials and incentives. EAT, DRINK, PLAY & WATCH SPORTS!