Neptune's Surfing Classic
Date/Time
Venue/Location
Sep 7 - 8
7:30am - 5:00pm

THIS SPECIFIC EVENT INSTANCE EITHER
DOESN'T EXIST OR HAS ALREADY OCCURRED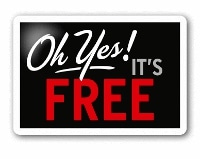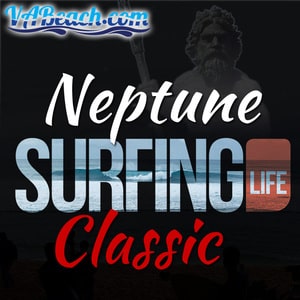 This Event is Produced and Managed by:

Please contact them for specific questions
---
THIS EVENT HAS ALREADY OCCURRED.
IT ENDED ON September 8, 2019 5:00 pm
If this is a recurring event, then we might not have the new upcoming dates in our system. Please check back later or make sure that this event has not changed names or ended permanently.
EVENT DESCRIPTION
Both old and young surfers take to the ocean in this classic surfing showdown .  With prizes to be won, make your mark in the surf of Neptune Festival month.
This event is produced in conjuction with the Eastern Surfing Association, pre-registration is required to participate.
The surfing contest will start at 7:30AM, between 1st and 8th Street at the Oceanfront, based on the swell and the break.
Register online or registration forms can be picked up and turned into Wave Riding Vehicles, Coastal Edge Surf Shop, 17th Street Surf Shop and Pungo Board House.
Multi-division selections can be made online and on registration forms.
---
---
PHOTOS
WHAT'S NEW