Virginia Beach Convention Center
1000 19th Street Virginia Beach, VA 23451
Upcoming Major Events at Virginia Beach Convention Center
These are major events that draw hundreds or even thousands of people to Virginia Beach each year. They are events that you definitely want to think about when you are planning your vacation.
Event
Date/Time
Event Type
Nov 23
11:00am - 7:00pm
Fairs and Festivals
Virginia Beach is a meeting locale that rivals any on the East Coast. With more hotels, entertainment, shopping and dining options than ever, it's the ideal place to bring people together year-round. You'll find the perfect balance of coastal charm and big-city amenities. There's a Virginia Beach vibe that's right for your event.
At the center of it all is the Virginia Beach Convention Center, the Nation's first convention center to earn LEED® Gold certification from the U.S. Green Building Council.
It can hold any size meeting imaginable, with over 516,000 gross sq. ft., over 150,000 sq. ft. of column-free exhibit space, nearly 29,000 sq. ft. of meeting space, over 31,000 sq. ft. ballroom (one of the largest on the east coast), and 2,209 free parking spaces.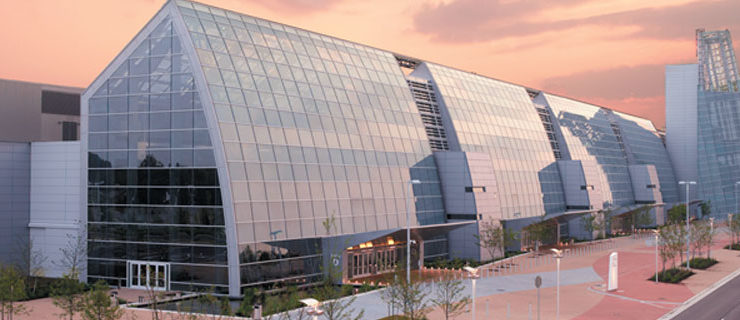 VABeach.com Custom Photos