Atkinson Realty Inc.
5307 Atlantic Ave Virginia Beach, VA 23451
757- 425-2500
Region: North End, Virginia Beach
Description
Are you looking for a quiet getaway, or planning a family reunion? It doesn't matter what size group you plan to bring, we can find a Virginia Beach rental for you. If you're bringing a large group, that's no problem - our large houses have up to 6 bedrooms and can sleep up to 16 people!
If you don't want that much room to ramble in, we have Virginia Beach vacation rentals for smaller parties or budgets. Virginia Beach condo rentals are just as popular as the home rentals. You still have lots of room and full amenities. Our condo rentals often have two bedrooms and can sleep up to eight. Giving the kids their own room is no worry when you're all in the same house.
Our online vacation rental system makes finding and booking a vacation accommodation a snap. At Atkinson Realty, you'll get the quality service that will make your Virginia Beach vacation one to remember.
Call Atkinson Realty today!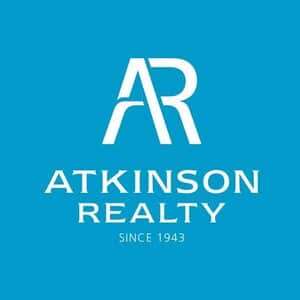 Call Atkinson to rent a beach home anywhere along the Virginia Beach resort area!

Amenities
This Hotel has not set up any of its amenities and features.
Visitors will need to visit the location to view the amenities and features.
Hotel owners can contact VABeach.com at 757-460-9000 to enable your account so you can add your own amenities and features.
VABeach.com Custom Photos
There are no Upcoming Events that VABEACH.COM is aware of for Atkinson Realty Inc..
Please call us at 757-460-9000 to get your events listed or visit our Virginia Beach Events page.
---
Coupons for Atkinson Realty Inc.
5307 Atlantic Ave Virginia Beach, VA 23451