Vacation ownership, or timeshare ownership, is the fastest growing segment of the hospitality industry, and there is a great selection right in Virginia Beach. Virginia Beach timeshare properties can be found in such resorts as  the Ocean Key Resort, Turtle Cay, Villas at the Boardwalk, and many others.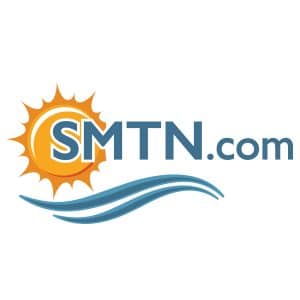 A popular choice among some Virginia Beach timeshare owners is to rent out or sell their Virginia Beach timeshare suite if they no longer have a need or a use for it, and because of this many visitors are able to buy or rent the units at a fraction of the resort prices.
If you are interested in buying or renting a timeshare in Virginia Beach, we recommend finding one through an online resale marketplace. Visit the recommended website SellMyTimeshareNow.com listed below to browse a great selection of moderately priced resale and rental opportunities.