Virginia Beach Events -
Military or Patriotic Events
Hampton Roads, VA is home of the largest military bases in the USA.  Virginia Beach, the largest resort city on the east coast is hosting The Patriotic Festival—A Military Celebration to honor our armed forces personnel and their families. PATRIOT...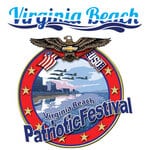 Naval Air Station (NAS) Oceana
1750 Tomcat Boulevard Virginia Beach, VA 23460
Honoring Navy Wounded Warriors The men and women of Naval Air Station Oceana are especially proud of the partnership with the Navy Wounded Warrior/Safe Harbor program. This crucial program coordinates the non-medical care of seriously wounded, ill a...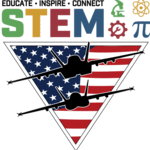 The Neptune Festival invites you to celebrate excellence at Neptune's Final Toast in honor of our Hometown Heroes. Local heroes will be honored during Boardwalk Weekend at a Sunday breakfast by the sea. Many of those who have chosen to live in...