Summer may be on it's way out but the fun never stops in Virginia Beach. In fact, September offers major events coupled with some of the most pleasant weather of the year. Since the peak tourist season is over, it enables visitors and locals more of the beach and fun to themselves. Here are some ideas to put on your events calendar to jumpstart your fall.
One of the most anticipated events of the year is the annual International Sandsculpting Championships. With an international field of sculptors representing 11 countries from around the world has caused this event to grow year after year. It's been the signature event of the Virginia Beach Neptune Festival since its inception, and has grown to the most prestigious event of its kind in the nation.
There are not many places you enjoy horsebackriding on the beach. Virginia Beach is one such place to enjoy what is to some… a "bucket list" item. This is an adventure that people all over the world want to do… but it's just not available everywhere. During the fall it's the hottest attraction on our beach. Take in all the sights, in a whole new way, by galloping down the shore. Chase Foster and his dedicated team show you their love for horses and the great outdoors. Put this one on your list NOW!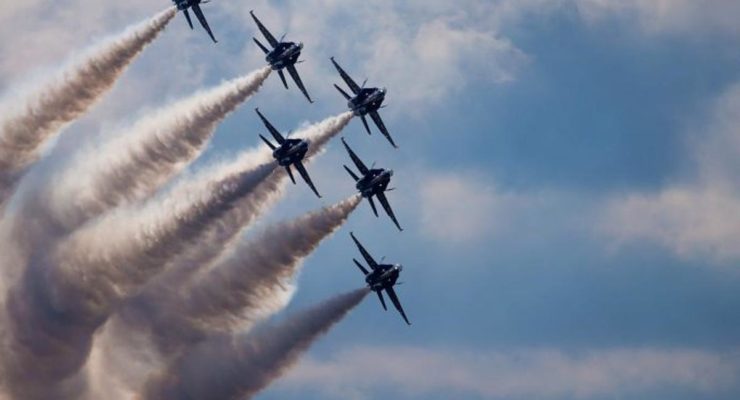 If you enjoy watching jets and aircraft zoom at lightning speed above you displaying amazing feats and stunts… you will LOVE the annual Oceana Air Show. This year's featured flight demonstrations will be held by "America's Ambassadors in Blue," the U.S. Air Force Thunderbirds. Performers include the USAF Thunderbirds, Skip Stewart and the GEICO Skytypers Air Show Team. The event will also feature the return of SHOCKWAVE, the jet-powered Peterbilt truck that spews smoke and thunder. Don't miss the excitement everyone will be talking about!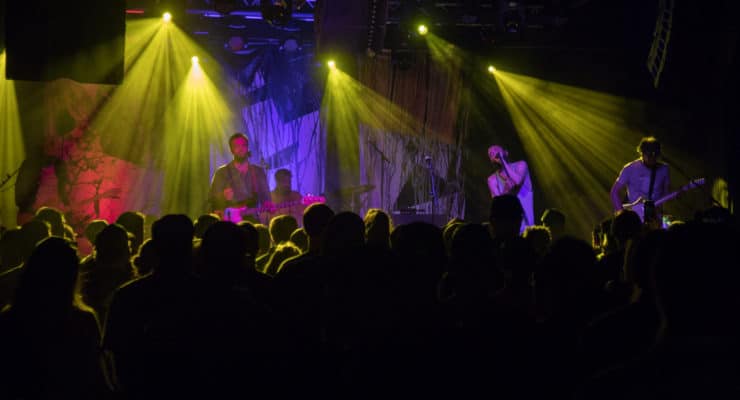 Give your summertime sunburns a rest and check out the hottest live music in Virginia Beach. September has a huge line-up of national acts ready to make for a memorable night of good vibes and good times. Our choice for local live music this month and any month is Elevation 27. This hotspot is among the few venues nationwide that ensures sonic perfection for both artists and audiences alike. Check their music calendar and make plans and experience music the very BEST way… LIVE & DIRECT!