Fall shopping in Virginia Beach is great for a lot of reasons. First, the weather is beautiful this time of year with fall folliage and cooler temperatures. Most everyone enjoys the change of season and everyone begins to gear up for the upcoming holiday season. The best way to alleviate stress during the holidays is to plan ahead and start your holiday shopping early. This article features some of the best places to get some fall shopping done in Virginia Beach.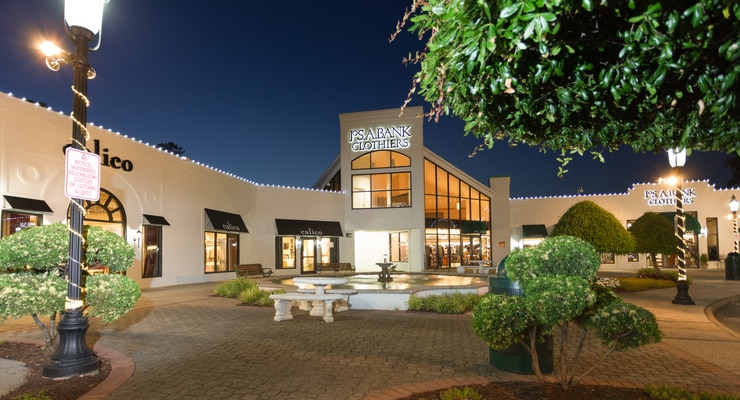 This is one of the most exclusive yet affordable shopping districts in Virginia Beach located at 1860 Laskin Rd. They offer the best in shopping, eating and relaxing. Fall time means big events from Homecoming for the high schools, weddings, and of course holiday events. Jos. A. Bank is just the place at La Promenade for men to get all dressed up for any occasion this fall and winter season. Another great store to get your fall fashion going is Chico's. For over 30 years, they've helped millions of women look as great as they feel. This is not a place that is only for shopping as we mentioned. One of the most talked about Italian restaurants Aldo's is great for a special occasion or dinner date… and if you love Japanese food including the best sushi in town, you will want to check out Mizuno's. Everyone needs the perfect place to get a cake for a special occasion or holiday event. You have to check out Nothing Bundt Cakes, they are the best. Now we also said La Promenade Distinctive Shoppes is a place to relax. We meant it. There are a variety of spas and salons and even new-age options like Restore Cryotherapy. So when you're done with all of this it may be time to book that cruise you have always talked about at Expedia CruiseShipCenters and treat yourself to a fall-time vacation.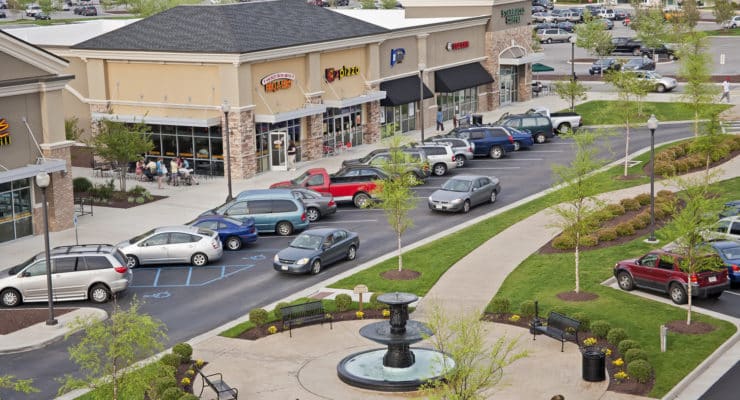 Fall shopping in Virginia Beach is made easy at Landstown Commons. They have so many stores and restaurants from which to choose that you will have to go multiple times to see and do it all. Since the holidays are fast approaching you may want to check out the latest at KOHL'S Department Store and of course everyone loves to shop at BED, BATH & BEYOND. There are so many stores you will likely work up a good appetite. We recommend you check out Finn McCool's if your in the mood for some seafood or maybe it's a good day for pizza over at Ynot Pizza. There are so many choices at Landstown Commons. Landstown Commons is not just a place that offers many shops, restaurants and services, but also a great place to catch a holiday events with the kids . Make sure to keep an eye on our events page to mark your calendars for holiday fun. Make a day of it… or two.
Town Center of Virginia Beach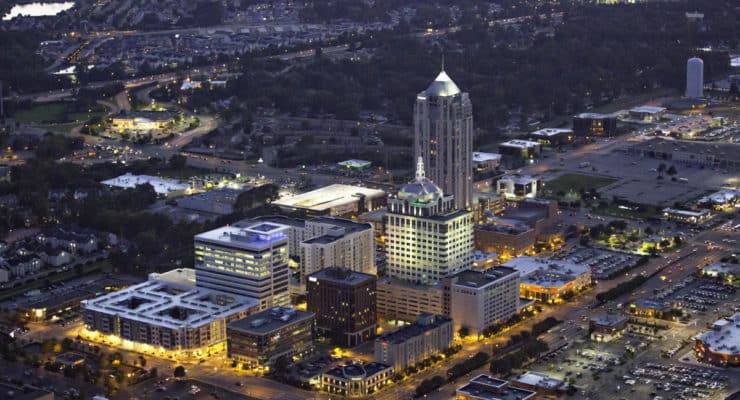 One of the most integral shopping districts in any city, is at the town center. Virginia Beach is no exception and boasts a beautiul and vibrant town center that offers everything from shopping, dining, events and entertainment all year round. There are too many stores to list them all but we have a few to highlight. Since it is the holiday season you may need to find that perfect gift for that special someone at Boyer's Diamonds, Williams Sonoma, or The Pottery Barn. When it's time to eat… the town center has you covered. So many great places to eat that you will need to visit more than a few times. Some of the most popular places to eat are McCormick & Schmick's, P.F. CHANGS and The Cheesecake Factory just to name a few. So if you have taken care of shopping and eating make sure to take part in all the town center events, check out the comedy club or maybe a performance at The Sandler Center.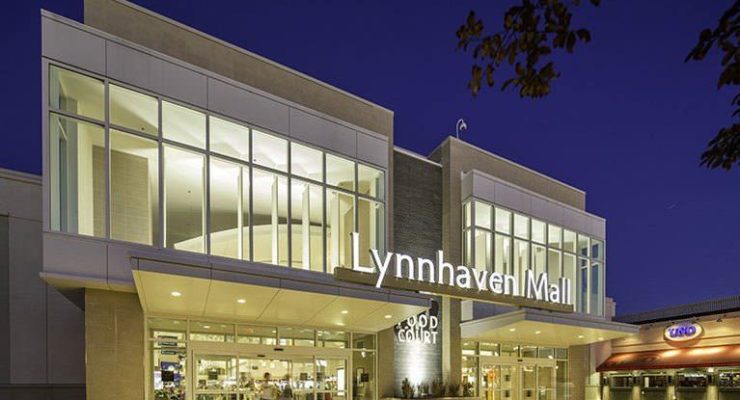 It certainly would not be a complete shopping article without mentioning the local mall in Virginia Beach. The Lynnhaven Mall is the largest mall in the Hampton Roads metropolitan area of southeastern Virginia and one of the largest malls on the East Coast. They have it all including one of the area's best movie theaters and awesome restaurants and eateries to enjoy.  An integral part of Virginia Beach's coastal city lifestyle, this incredible shopping destination is sure to be one your new favorite spots. So get geared up for an awesome fall season of shopping in Virginia Beach. And the best part is all 4 of these shopping areas of Virginia Beach offer so much more than shopping. Happy FALL everyone!