Who are our picks for ice cream in Virginia Beach? We checked out dozens of places that offer everything from traditional ice cream to frozen custards and gelatos. Here is the article featuring our top four.
Take time out from all the fun and events in Virginia Beach for a refreshing treat.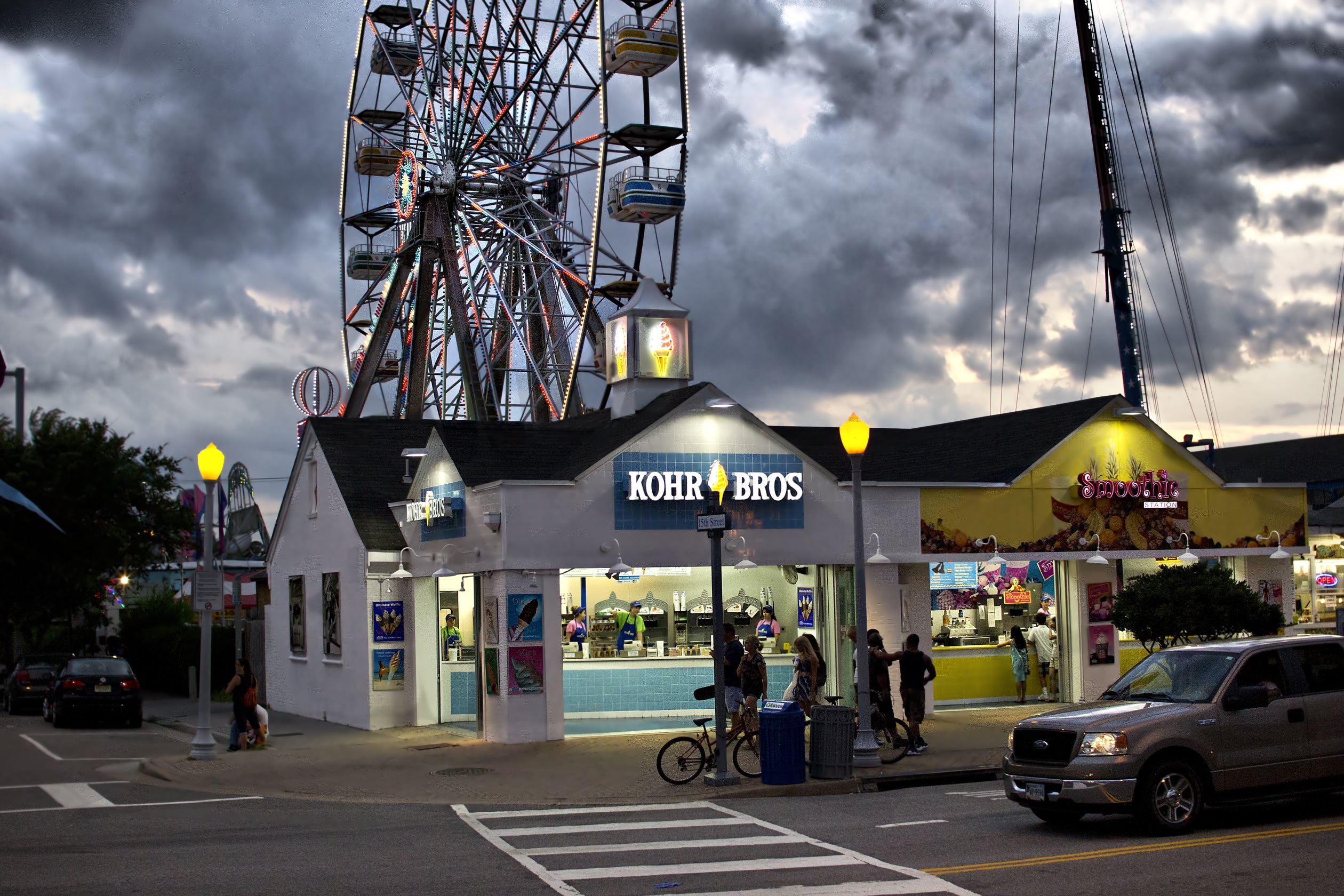 Kohr Bros. Frozen Custard continues to delight customers of all ages, from toddlers to senior citizens. With less fat and sugar than ice cream, Kohr Bros. has broad-based customer appeal that suits every taste. Since the early 1900's this places has made quite a name in the world of frozen treats.
Lolly's Creamery
Even though this is the beach's newest ice cream spot… it's got EVERYBODY talking. Starting as a delivery service, Lolly's has recently opened up a real shop in the heart of the ViBe Creative District. There isn't an evening that goes by without huge crowds waiting to tempt their taste buds in Virginia Beach. We recommend their Wild Maine Blueberry. This unique concoction resulted from the many summer vacations to Maine… so they figured there's no better way to do blueberry ice cream… than to do it with wild MAINE Blueberries. Put Lolly's on your list!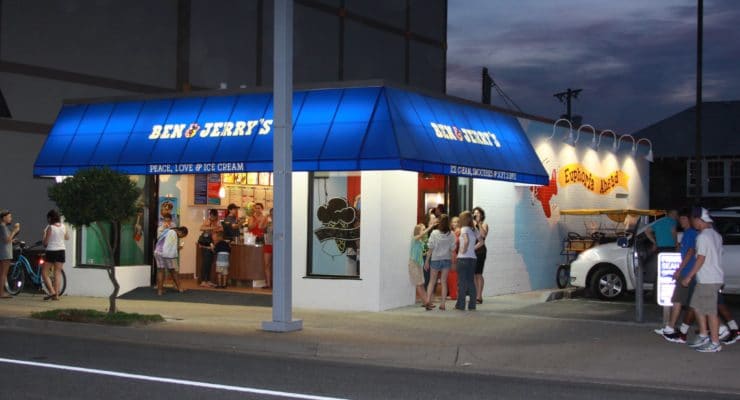 For all the euphoric flavors you can't get enough of… especially the ones you can't get in ordinary stores. It's true nobody scoops Ben & Jerry's better than we do at our scoop shops. At the 25th Street location, across from The Norwegian Lady, is a good location to grab a cone. Check out some Virginia Beach history and treat yourself.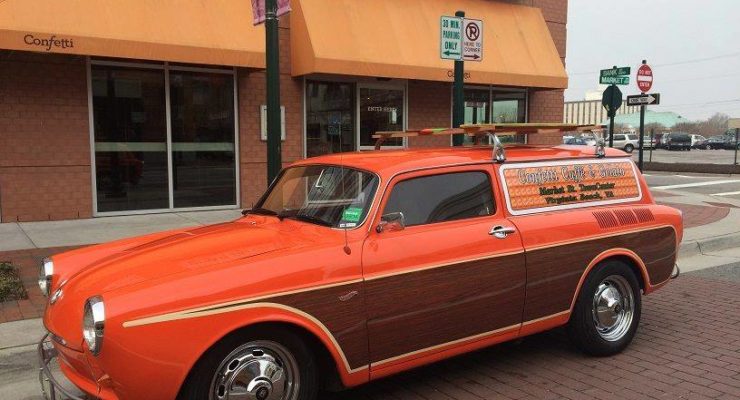 The Virginia Beach Town Center's Confetti Cafe & Gelato is inspired by a rich Italian heritage offering something different while you take in all the sites, shops and events always going on at the town center. Therefore, you are going to want to set some time aside to experience the town center and take care of your sweet tooth at the same time.
During any time of the year in Virginia Beach  we all need to take some time out from our day for some refreshments… so what are you waiting for? Make a list and check out some of our top picks!