Virginia International PAN Fest (PANorama)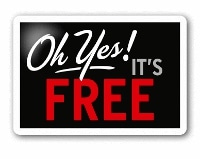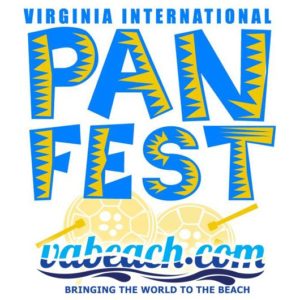 This Event is Produced and Managed by:
Please contact them for specific questions
---
THIS EVENT HAS ALREADY OCCURRED.
IT ENDED ON May 12, 2018 5:00 pm
If this is a recurring event, then we might not have the new upcoming dates in our system. Please check back later or make sure that this event has not changed names or ended permanently.
EVENT DESCRIPTION
The Virginia International "PAN Fest" (sometimes called PANorama) is a musical extravaganza set to the soothing rhythmic sounds of steel pan drum music. The festival's laid back atmosphere appeals to people of all ages who are fascinated by the island sounds and style of steel drum music! Melding together the beat of steel bands, Atlantic ocean breezes, and international food, the Virginia Beach oceanfront becomes an "Jamaican island paradise" for the weekend.
The Virginia International PAN Fest is co-produced with the Virginia Arts Festival. The main event is a steel drum band competition featuring over 20 high school, college, and dvarious community bands from all over the United States. The bands attend workshops on Friday at the Virginia Beach Convention Center. These sessions are led by instructors and internationally recognized steel drum artists.
On Friday evening they hold a concert at 24th Street Park.
On Saturday the bands compete for rankings and the Grand Champion Award. On Saturday evening, steel drum experts play on the 24th Street Stage. All music and competition performances are free to the public.
The Virginia International PAN Fest  has been recognized as one of the American Bus Association's Top 100 Events. Additionally, the PAN festival holds membership in the Student Youth Tour Association (SYTA).
---
EVENT PARKING
Parking is conveniently located in the following locations:
25th Street Parking Garage
336 25th Street
Virginia Beach, VA 23451
757-425-3555
---
EVENT SPECIAL NOTICES AND INFORMATION
The Annual PANorama Caribbean Music Fest is the only place where you can enjoy great Caribbean music and food while basking in the fresh ocean breezes of the breath-taking Virginia Beach Oceanfront.
Call for more information or to register your band!
757-282-2800