First Landing State Park is a Site to See!
First Landing State Park is one  of the greatest natural attractions in Virginia Beach and is one of the country's most beautiful parks. First Landing State Park (formerly Seashore State Park) offers recreational opportunities at Cape Henry in the independent city of Virginia Beach, Virginia.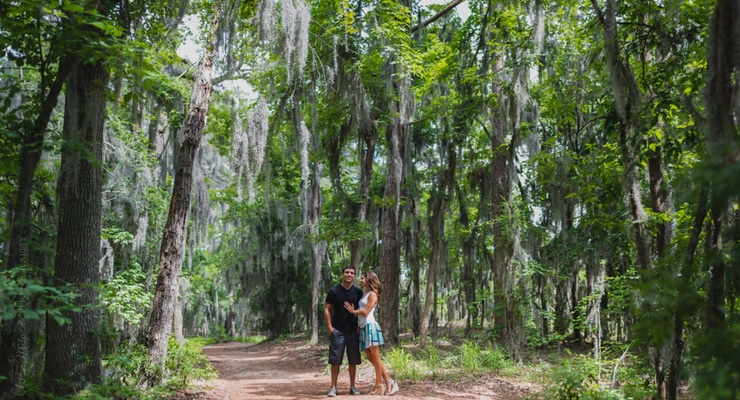 A Brief History of  First Landing State
First Landing State Park is near the site of the first landing on April 26, 1607 of Christopher Newport and the Virginia Company colonists before establishing themselves at Jamestown. The park includes cabins, areas for camping, fishing,  swimming, and  over 19 miles  of trails for hiking and biking. It's Virginia's most popular state park, it's visited by over a million people each year.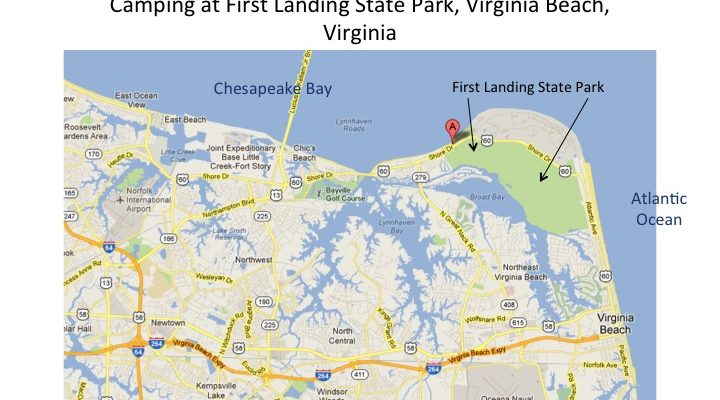 Fun For the Whole Family in the park!
It is a beautiful area of wilderness and beach for the entire family to enjoy whether camping for the night or maybe a day hike. The site of the first landing of settlers to Virginia, First Landing State Park is a natural oasis within minutes of the many tourist attractions Virginia Beach has to offer. This park serves as a Virginia Beach Tourism satellite location and has new displays, three indoor aquariums, restrooms, showers and  even offers water sports rentals. Seasonal programs are great for the kids which include those sponsored by the Virginia Marine Science Museum and an Arts in the Parks series.  First Landing State Park offers unguarded beach swimming on the Chesapeake Bay and a  boat launch with access to the Chesapeake Bay and Atlantic Ocean. The family adventure you have been waiting for is at First Landing State Park. We will see you in the park!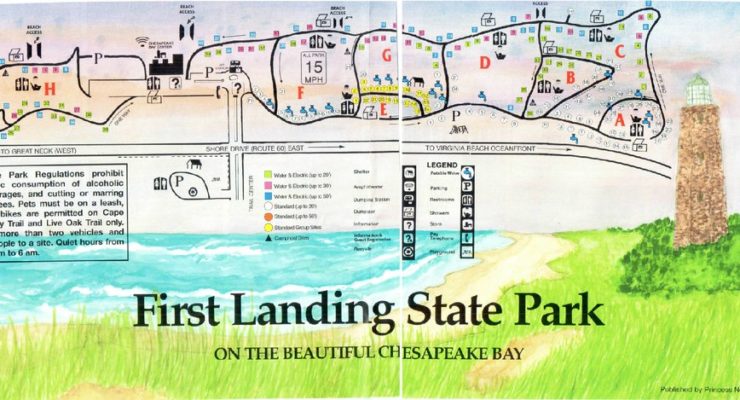 VIDEO TOUR OF FIRST LANDING STATE PARK