Home
was last modified:
January 18th, 2018
by
Virginia Beach
VIRGINIA BEACH

… EVERYTHING YOU NEED!
Ever seen a whale up close? Tony Splendore of Virginia Beach has! Winter is the time to do it in Virginia Beach! Check out the great photos taken by visitors who have seen Humpback and Fin whales in their natural environment and close up!
Get out and check them out before the winter is over!
Other Winter Things to Do in Virginia Beach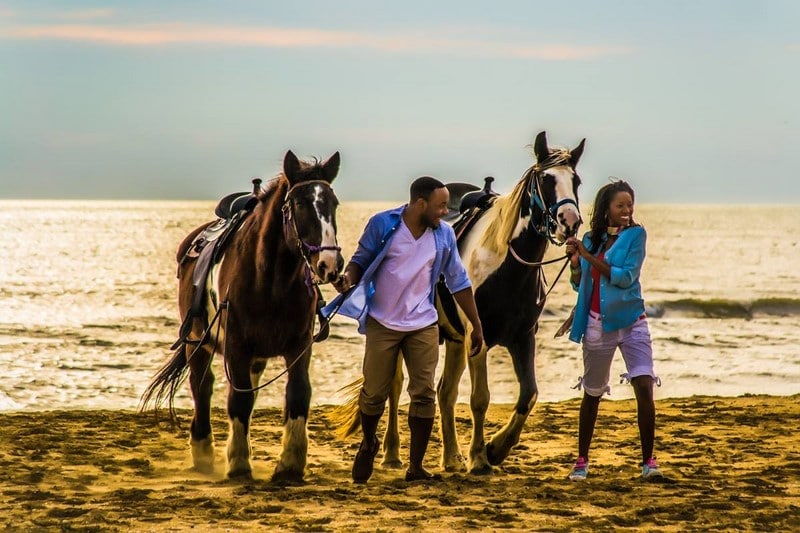 During the off-season Virginia Beach gives rise to other attractions and adventures that you normally wouldn't find during the heat of the summer.
Virginia Beach Horseback offers you and your group a simple yet unforgettable experience of horseback riding in Virginia Beach. Grab your group and make a day of it. You will be glad you did!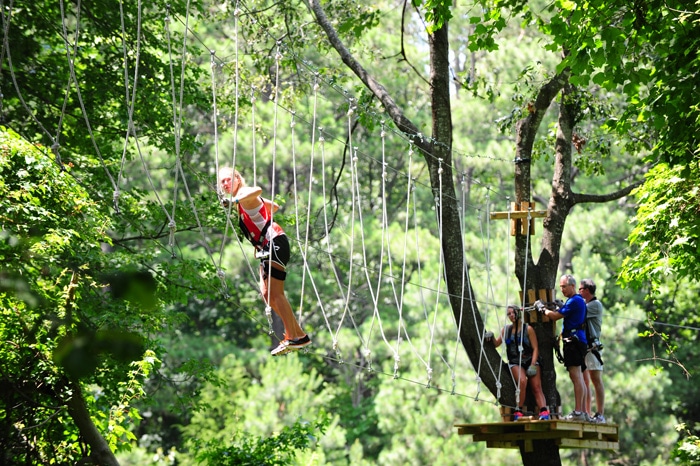 Explore your inner...
Most people are unaware that there is a fantastic new zipline adventure tour only a few minutes from the oceanfront! Just 2 miles from the boardwalk, Virginia Beach is home to one of the most exciting tree top zipline and adventure parks on the east coast! The park is great for both kids and adults. Come test your skills and feel the adrenaline as you swing through the trees!
757- 385-4947
Call to make a reservation!
A WHOLE DAY OF FAMILY FUN AWAITS!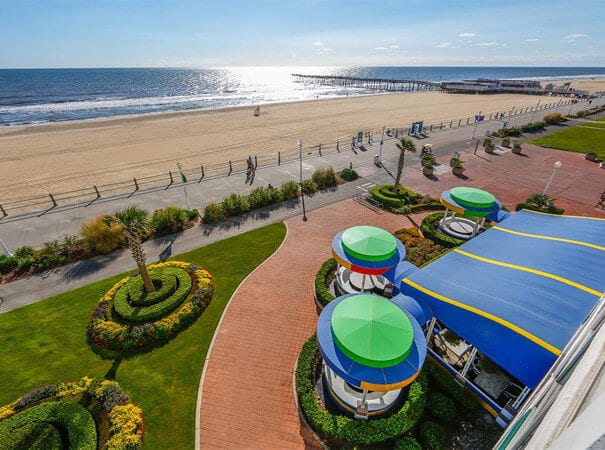 Book your room early for 2018
Don't wait to book your room for 2018. With gas prices still at historic lows you should book your airfare and get your room now to ensure you get the spot that you want. Hotels and Beach rentals fill up fast as the summer season gets closer so don't procrastinate... CHECK OUT OUR CONCIERGE REQUESTS
Top Places To Stay in Virginia Beach
Brew Crazy!
Virginia Beach Craft Brews
The craft brewery craze is in full gear in Virginia Beach. Recently, the area has added several new craft breweries to the popular ones that are already here. Here is a small sample of some of the breweries that you can visit while on vacation. Bottoms up!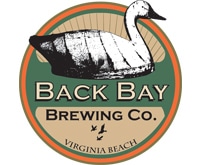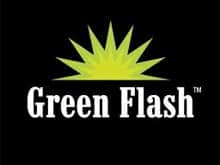 As tempting as it is to drive all around to taste our massive collection of local brews, you still need to be responsible. Most of the restaurants at the oceanfront carry our craft beers on tap. If you want to walk, Back Bay Brewery is on the south end just a few blocks from the beach.
---
Featured
Today
Check out some of these featured local favorites.
Home
was last modified:
January 18th, 2018
by
Virginia Beach

The Wedding Bucket List
was last modified:
October 26th, 2017
by
Virginia Beach