Restaurants in the ViBe District give you distinitively different places for food, drinks and of course good times. The ViBe Creative District that has become a  district for creative industries in Virginia Beach. A district which encourages local creatives to inspire each other, their crafts and most importantly… the community. It's the local hub for artists, and those wanting to shop and eat local.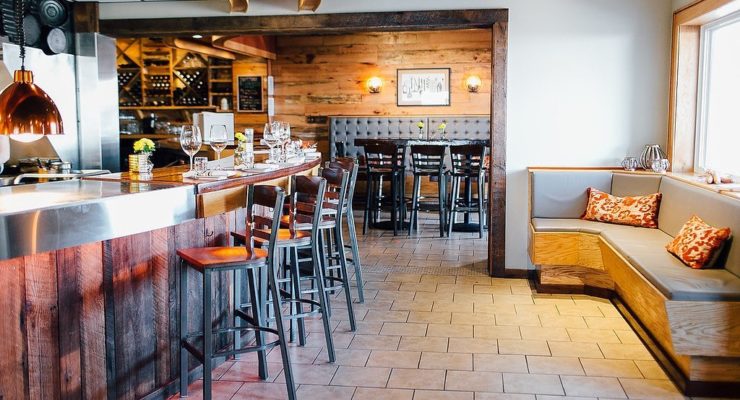 If you are craving wood fired New American cuisine with a nod to southern roots… Hearth Wood Fired  Cuisine & Craft Beer is your place. They are located blocks from the Oceanfront in heart of the VIBE DISTRICT in Virginia Beach, on the corner of Virginia Beach Blvd (17th Street) and Mediterranean Avenue.
Prosperity Kitchen and Pantry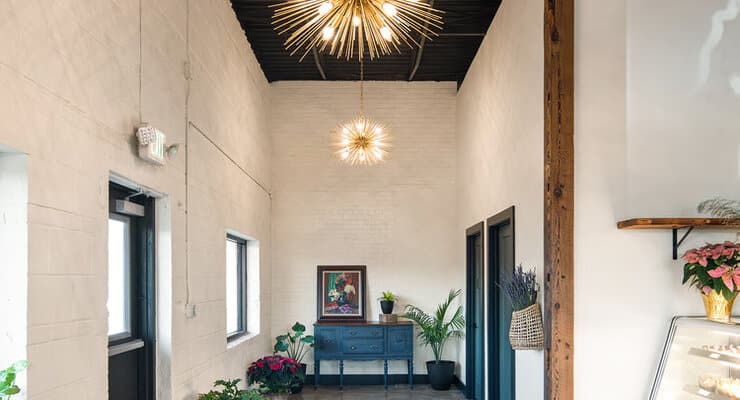 So if you are looking for delicious farm-to-table, seasonal, organic, local, and fresh ingredients than Prosperity Kitchen & Pantry is a must try in The ViBe District. It's a bakery during the day, and great pizza spot in the evenings. Thus you will have to plan to come here more than once.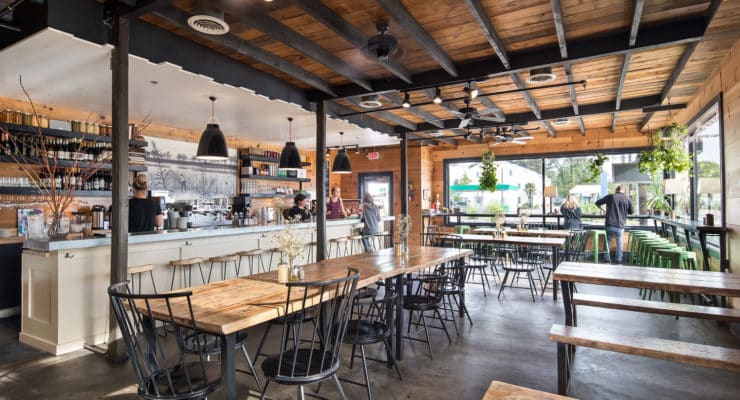 If you are searching for a restaurant with the highest level of flavor, by using only ingredients in season than put this restaurant on the list. Their methods highlight the importance of tradition and knowing the suppliers, from farmers to fisherman. This is yet another farm-to-table establishment sure to wow your taste buds. Make an afternoon of fun and food at Commune one day soon.
Java Surf is where to go for breakfast and lunch in the ViBe. Enjoy fresh paninis, sandwiches, and salads that are always fresh and made-to-order.Their focus is always on locally sourced and organic ingredients as well as vegan and gluten-free options. Java Surf also boasts a top-tier coffee and espresso program, featuring everything from industry-standards such as the Cappuccino and Latte to new-wave classics like the Macchiato, Cortado, and Flat White. Thus, if you are a coffee enthusiast add this one to your list to check out.
So this is just a few of the places we recommend at The ViBe District in Virginia Beach. Make a day of it and also check out some of the local murals by local artists and speciality stores and even a distillery. Go ahead and get in the ViBe!