As a local I definitely enjoy all of the mainstream restaurants in the resort area but there are some local restaurants that I enjoy more than once a month. I imagine you're wondering what makes these places special. The restaurants featured in this article have their own niche' in the restaurant scene in Virginia Beach. You will want to make sure you put these on your list of restaurants to check out in Virginia Beach. Trust me… I'm a local.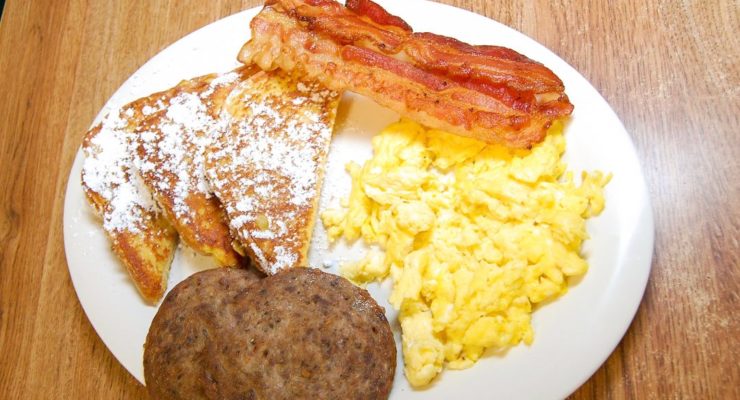 Where do we start when we talk about the BEST 24 hours a day restaurant in Virginia Beach? We start with the food… and EVERYTHING is tasty at Rick's Cafe in Virginia Beach. I am pretty sure that picture above is making you think about having breakfast there soon. The best part is that all the meals are excellent at Rick's and they are open 24 hours a day. When you get hungry for a delicious meal, make Rick's Cafe one of your "go-to" places. You will definitely thank us. Everything they make is delicious!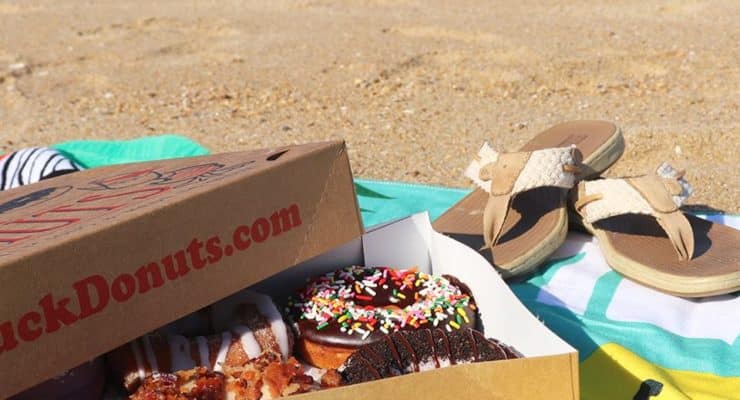 Now when you talk about popular, Duck Donuts is one of the most POPULAR donut establishments… EVER! You may not believe me… but just wait until you sink your mouth into one. The history of Duck Donuts started in Duck North Carolina and has quickly spread to include many franchise locations. We are thankful to report that there are several locations here in Virginia Beach for our visitors and locals to enjoy. You will have Duck Donuts at the TOP of your list for best donuts EVER directly after enjoying one of their homemade, on the spot, donuts. They are a game changer in the donut game for sure!
Aloha Snacks
Aloha Snacks is new to town but is getting a lot of attention from everyone. They serve the best fast-casual menu in a relaxed, quick service venue. Hawaiian style BURGERS, BOWLS & FRIES
With a kickass kids menu. Check this restaurant out when in Virginia Beach for something different and get in the Aloha spirit!
Now this is where the article gets really GOOD… I am not joking. Zero's Subs is legendary when it comes to eating a tasty freshly-made sandwich. Ever since 1967, the Zero's Subs fame grew to the point that  today there are over 30 franchises across the country. So many people flock to Zero's everyday to get their favorite submarine sandwich. My favorite, of course, is their signature "Zero's Grinder". Hint Hint!
The only thing to do now is check all of these places out. They will become what we call… FAVORITES!