Best seafood restaurants in Virginia Beach is always a popular subject for any coastal community. Virginia Beach, situated along the Atlantic Ocean, offers some of the best seafood restaurants and eateries to enjoy whether here on business or vacation.
This month's article showcases four places that offer some of the best seafood you can get anywhere. Make your list now. This is part of what makes people happy in our coastal community.
Eurasia is a favorite with locals and tourists alike. They have a reputation for fine-dining and one of the area's most expansive wine collections. Some may not realize that Eurasia has some of the best seafood dishes in the area too. You will want to tempt your taste buds with the pan seared cobia, the Seared Diver Scallops or maybe the old classic House Fish & Chips with the "Catch of the Day". This restaurant is like no other… so make sure to put it on your list of places to eat in Virginia Beach.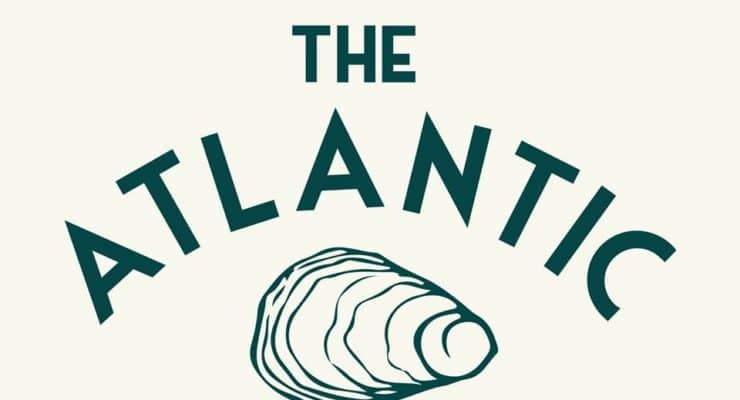 Don't let the name confuse you. This first-of-it's-kind upscale oyster and raw bar makes for a truly delicious dining experience, Their extensive list of wines are paired expertly with the salty-sweet bivalves. Add this to their extensive collection of bubblies, a menu of cocktails crafted with house shrubs,their own homemade bitters,  makes this place everything any die-hard foodie could want. And there is no better place to get oysters… as they have oysters from ALL-over-the-globe. If you have oysters "on the mind" in Virginia Beach, we definitely recommend The Atlantic on Pacific.
Don't let this one confuse you because it is a Irish pub. Murphy's Irish Pub is proud to be an exclusive partner with Chesapeake Wild Seafood. Together, they work with local watermen to ensure that guests are getting fresh, local seafood delivered right to their plate. So even though it is one of the best irish pubs you can go to… it's also a perfect choice for seafood in Virginia Beach. Trust us!
If it's crab legs you love, like me, you will want to take your family or friends for lunch or dinner at 21st Seafood Raw Bar. It's a favorite with locals and tourists alike. They have awesome daily specials on Oysters Rockefeller, calamari, oysters, fresh fish and clams. It is a seafood lover's delight. They have a fun bar scene, friendly staff, and know how to show you the best in Southern Hospitality.
These four of our favorite restaurants are some of the best places for seafood in Virginia Beach. Get your appetite ready for an awesome meal while at the beach.