Virginia Beach Quick Vacation Tips
Are you planning on taking a trip to Virginia Beach?  It is a wonderful place to vacation with a lot of fun things to do.  Whenever you go somewhere new though you want the "insider tips" on what to do.  Here are some quick tips on vacationing in Virginia Beach.
There is so much say about Virginia Beach that the internet just doesn't do it justice.  It is important that when you travel there you don't get focused on a specific schedule.  Be flexible. Attractions will grab your attention and different restaurants will call to you.  Part of the fun of vacationing in Virginia Beach is answering that call.  Keeping the flexibility to do what you want as it comes up is key.
Explore The Boardwalk and Beyond
The Virginia Beach Boardwalk is one of the biggest attractions at Virginia Beach.  You should leave aside a good portion of a day to walk the three miles of 27 feet wide beach side trail. It is amazing.   Three miles doesn't sound like much but there is a lot to see and experience from vendors, to shops, to restaurants along with statues and beach sights.  Leave enough time once you reach the end of the boardwalk to walk back down it because you're almost guaranteed to miss more than one thing on your way up.
Don't just stop at the boardwalk, when you reach the end you can turn around and come back 1 block inland (on Pacific Avenue) and see an entirely different view of Virginia Beach.  Or you can walk back along the water's edge on the beach.  It is up to you.
You can read more about the Virginia Beach Boardwalk here.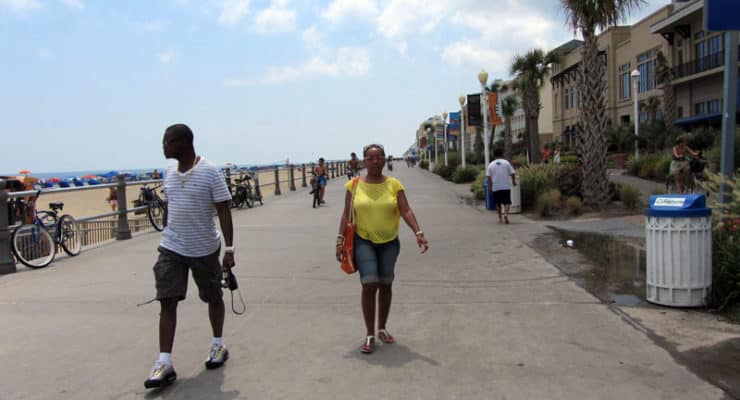 Bring Comfortable Shoes
Speaking of the boardwalk there is going to be a lot of walking on your trip so be prepared for it.  Walking is the most affordable and enjoyable way to get around the Virginia Beach area.  A good pair of shoes for your trip is essential, and remember there is a lot of sand so they should be well suited towards walking in the sand.  Remember that if you aren't from the United States cars drive on the right side of the road, when on foot travel against traffic if there isn't a sidewalk.
Don't Forget Your Camera!
There are so many ways to make lasting memories in Virginia Beach. However, memories fade and sometimes get forgotten.  It is the 21st century, so you should be taking your camera or cell phone with you evertywhere you go so that you can capture every moment! You will always be able to look back on your trip and remember every detail.
Park Sensibly
If you do plan on renting a car make sure that you feed the parking meter or find a good garage to keep it in.  There is almost no free parking at the oceanfront during tourist season (unless you are staying in a hotel).  Because there are so many tourists, parking enforcement in Virginia Beach is high.  This heavy police presence also helps keep the streets, sidewalks, and beaches of Virginia Beach very family friendly and safe.  These officers work every day to make the public comfortable.
You can read more about Virginia Beach Parking here.
Try Local Restaurants
Unless you miss the familiar taste of generic food avoid the chain restaurants.  The food from local restaurants at Virginia Beach is very well known for being unique and delicious.  Fresh seafood is the main theme to the local cuisine but if you look around you will find plenty of local restaurants that serve just about anything you are looking for.
You can read more about Virginia Beach Restaurants here.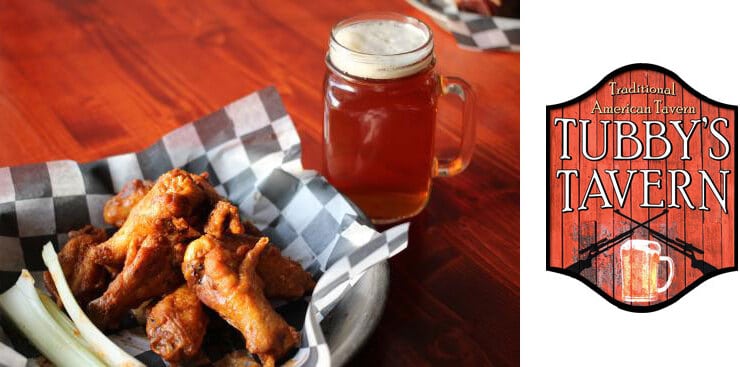 Money Exchange and Security
If you are coming from out of country you have two options to pay for things… credit card and cash.  Almost every bank in the area will exchange currency for you, although there may be a slight fee.  You can also purchase traveler's checks so that you won't have to worry about losing cash.  Traveler's checks are widely accepted around the Virginia Beach area.
The beach is a fun place to go and experience the water, sun, and sights.  You can sit on the beach and have fun but make sure there is always someone watching your stuff.  Just like any crowded tourism area, there are sometimes bad people who want to take things everywhere. So while you are in Virginia Beach make sure that you don't let the sun lull you into a false sense of security.  Don't forget to lock doors on cars and rooms too!
Make Emergency Contact Information Available
Virginia Beach may seem perfect but emergencies and accidents sometimes do happen.  Remember that in the United States the number for an emergency is 9-1-1.  Make sure that your medical information such as your insurance card is on you at all times.  You should not go anywhere without your identification. Should there be an emergency this might be crucial in getting you care.
Enjoy Yourself!
The most important tip of all when it comes to vacationing in Virginia Beach is to leave work at home and enjoy yourself.  There are so many fun things to do and see that you should give them your full focus.  Your family and/or friends will appreciate it and it will make it more fun for them.
Virginia Beach Quick Vacation Tips
was last modified:
August 20th, 2015
by
Virginia Beach
Virginia Beach Quick Vacation Tips
was last modified:
August 20th, 2015
by
Virginia Beach
COMMENTS:
Virginia Beach Quick Vacation Tips
was last modified:
August 20th, 2015
by
Virginia Beach
Grommet Island Park
was last modified:
February 19th, 2016
by
Virginia Beach
View recent articles about our region and things to know
In a recent study done by job resource website Zippia, Virginia Beach was named the Number 8 happiest city in the U.S. While they did consider residen...
Read More
Virginia Beach Named 8th Happiest City in the U.S.
was last modified:
January 28th, 2017
by
Virginia Beach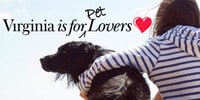 If you're looking forward to visiting Virginia Beach, but you're worried about what to do with your lovely furry friend, you don't n...
Read More
Pets + Virginia Beach = Paradise!  Virginia Beach is Completely Pet Friendly
was last modified:
November 28th, 2017
by
Virginia Beach
Seafood is BIG in Virginia Beach… no correct that…. seafood is HUGE in Virginia Beach.  There are a lot of different places to get seafo...
Read More
Virginia Beach Sea Food – Why it is special
was last modified:
December 29th, 2017
by
Virginia Beach
Wedding days for many people only happen once.  That is why having an extra special wedding is important. In fact, it is imperative to have your dre...
Read More
Have a Wedding in Virginia Beach
was last modified:
October 23rd, 2017
by
Virginia Beach