Lynnhaven Trashion Show
Date/Time
Venue/Location
Feb 24
1:00pm - 3:00pm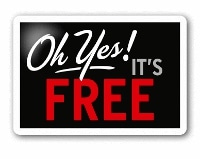 Ticketing Information:
Free and open to the public.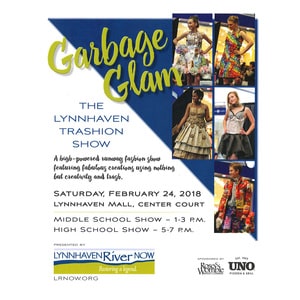 ---
THIS EVENT HAS ALREADY OCCURRED.
IT ENDED ON February 24, 2018 3:00 pm
If this is a recurring event, then we might not have the new upcoming dates in our system. Please check back later or make sure that this event has not changed names or ended permanently.
EVENT DESCRIPTION
A high-powered runway fashion show featuring fabulous creations using nothing but creativity and trash.
---
---
PHOTOS