There are a lot of things in the world today that cost outrageous amounts of money.  Even going to a Disney park can be expensive.  In Virginia Beach you luck out,  becasue there are so many things that you can do without spending much money, or any at all.  Here are some ideas for Virginia Beach activities that won't break the wallet.
Beach Summer Festivals
Virginia Beach has one thing that it isn't short of, festivals.  These festivals happen at the oceanfront and around town and rarely cost any money.  When they do cost money, it is very little.  Here are some of the regular festivals: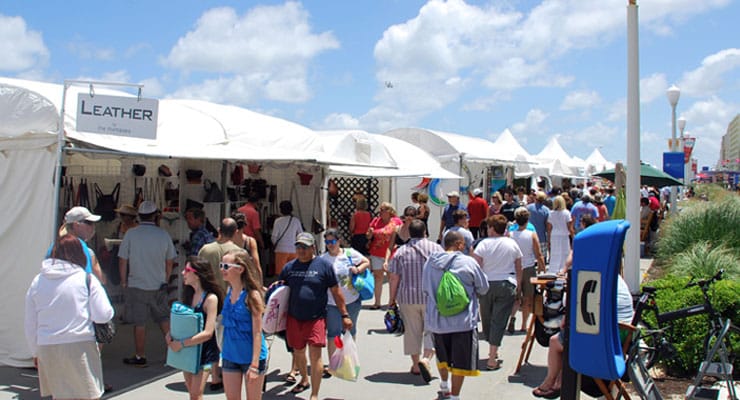 Explore The Great Outdoors
Whether you want to spend time at the beach or go to one of the other nearby attractions you can save money by exploring the great outdoors.  Virginia Beach, like its name implies, is full of beaches that you can spend your time on for only the cost of a swimsuit.  There are also over 15,000 acres of state and national parks in the area that you can adventure.  If you go on a free park week/weekend you can even get free admission.
If you like amazingly fresh food you can go to the Virginia Beach Farmer's Market.  It operates from May 15th until September 25th and can be found at the Oceanfront.  It is a fresh-air market that allows shoppers and visitors to walk through.  Locally grown produce, crafts, and more can be found exhibited at this market.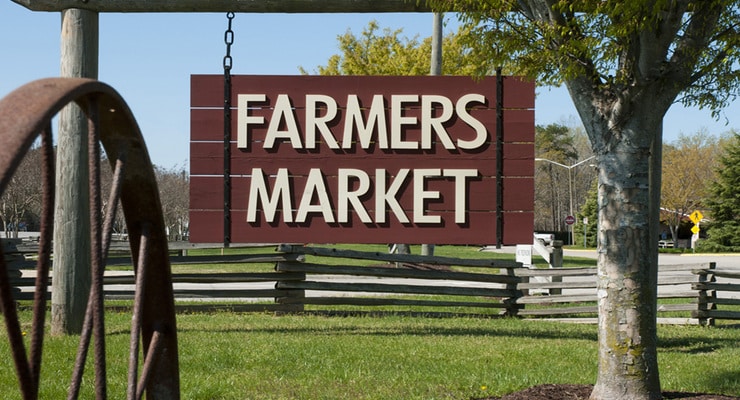 If you like boats or learning about history then a tour of the Old Coast Guard Station at Virginia Beach is a must.  This tour costs only $4 for adults and $2 for children.  During the tour you will learn about some of the various ship wrecks that have happened in the area as well as get to learn how people were rescued.  If you go to the top of the Coast Guard Tower you can look out the tower and see ships in the area.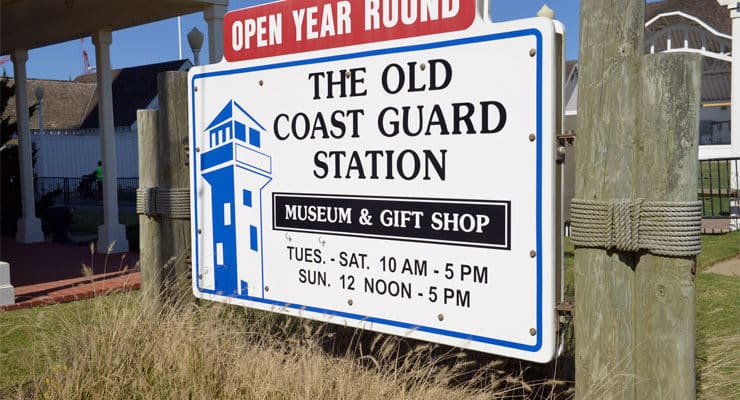 The Virginia Beach Boardwalk is famous for stretching 3 miles along the beachfront.  Many of the local hotels, restaurants, and other establishments abut the boardwalk.  You can look at all of the different stores and wares, you don't have to spend a cent.  If you want though you can rent a bike, skateboard, or scooter and travel down the boardwalk that way.
With all of these various things to do in Virginia Beach without spending money you can fill more than one trip.  If you have any favorite activities to participate in that don't cost any money, leave a comment below.