If you are looking to get a cheap timeshare in Virginia Beach you should look through all of the options that are available to you.  There are many different Virginia Beach timeshares that can be found at reasonable prices.  The best way to experience them is to travel to Virginia Beach and take a look at them in person but many of them can also be seen online.
There are two main types of timeshares that you can find in Virginia Beach.  The first, and most common, is your Traditional timeshare.  These timeshares are houses or condos that are owned by a group of people that share the time spent at the residence each year.
The other type of timeshare you will find in Virginia Beach is the Resort timeshare.  Resort timeshares are essentially high class hotels that people buy into and they can stay at the resort once a year as part of their membership.  Sometimes these resort timeshares allow you to stay in any one of the resorts or hotels across the world but that varies based on the chain.
If you go to Virginia Beach to look for a timeshare you can look through local newspapers and advertisements to find a cheap timeshare that is perfect for you.  You can click here to see some of the Virginia Beach Timeshares we know are available to you. Sometimes though people can't get away to find the perfect timeshare for them.  There are a selection of websites out there for those who are looking to find a timeshare.  These websites maintain listings that include photographs and prices.
Sellyourtimesharenow.com is a place to go and find some timeshare opportunities.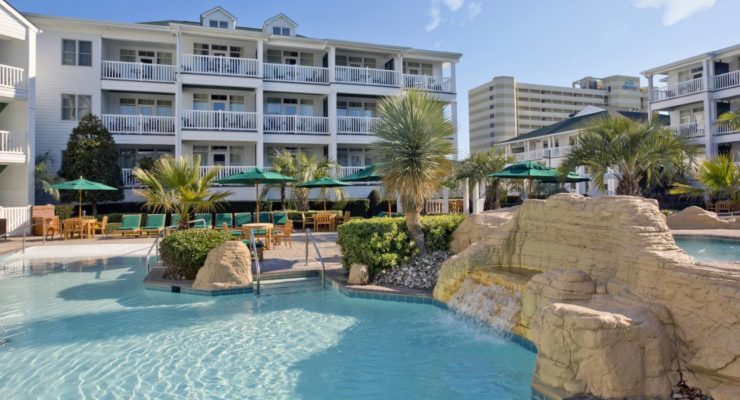 Many timeshare resorts also maintain their own websites with lists of their locations and amenities.  Look through your favorite hotel chain websites to find which ones have timeshares available in the Virginia Beach area.
A timeshare is a cheap way to enjoy all the benefits of Virginia Beach.  Timeshares also provide you a more unique experience as it feels more like a home rather than a stay in a hotel room.  You can return from year to year to a fun and relaxing environment that you can enjoy.
Come check out the timeshares that Virginia Beach has to offer!