April and May are "starter" months for those who are visiting Virginia Beach. They get the ball rolling for a wild and exciting summer.  You can consider it a warm-up for the main summer events. Apart from the beautiful spring season which is reason enough to visit Virginia Beach in April and May, you must experience the flurry of exciting Virginia Beach events that you could participate in as well.
For those who have a thing for beer and want to lose themselves on a drinking binge, you should check out the Town Center Craft Beer Festival on April 23rd. More than 25 breweries would be taking part in the event and you can have a sampling of over 50 craft beers. Experience some of the best Virginia beers along with regional ciders as well. The jazzy music is going to set the floor ablaze for sure and set the tempo for the night. There are few things as fun as a sip of beer and electrifying live music. Of course, there will be delicious food vendors there as well to keep your stomachs full and happy.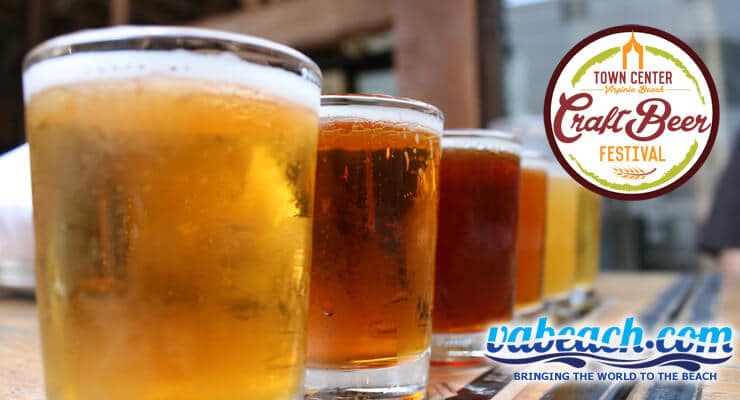 Atlantic Coast Kite Festival
Finally, after a few other weekend events you can close out the Virginia Beach events in April with the perfect Atlantic Coast Kite Festival. This is a free event to be held on April 30th and it welcomes kite fliers and spectators of all age groups to enjoy a visual extravaganza.
There is a best kite contest and participants need to fly a kite which they have either purchased or made themselves. There are also plenty of fantastic awards as well. The night is going to be packed with all kinds of activities which will entertain people of all age groups.
Ahhhh… nothing is quite like relaxing in the warm spring air at the oceanfront with a nice glass of wine in your hand. That's what you get when you attend the Neptune Spring Wine Fetival.
Held at 31st Street park right under the nose of the King Neptune Statue, this festival is a favorite for both locals and tourists alike. This is an "international" wine festival so you will be able to sample and purchase wines that have been produced from dozens of countries all over the world!
Kick back a sip your glass of wine, eat some cheese and crackers and listen to the sounds of the live bands that they have playing on the adjacent 31st Street Stage.  It truly is a great event for everyone to enjoy!
At the end of May, Virginia Beach is all revved up and ready to go to start the "100 days of summer".  The kick-off event is the Salute to Summer. This star-spangled musical extravaganza is both a tribute to our fine military men and women and also a fun-filled way to start the summer right.
The event is held on the 17th Street Park/Stage, 24th Street Park/Stage and 31st Street Park/Stage for 3 days.  The event is FREE and spectators of all ages are welcome to come sing a long and dance in the warm oceanfront breeze.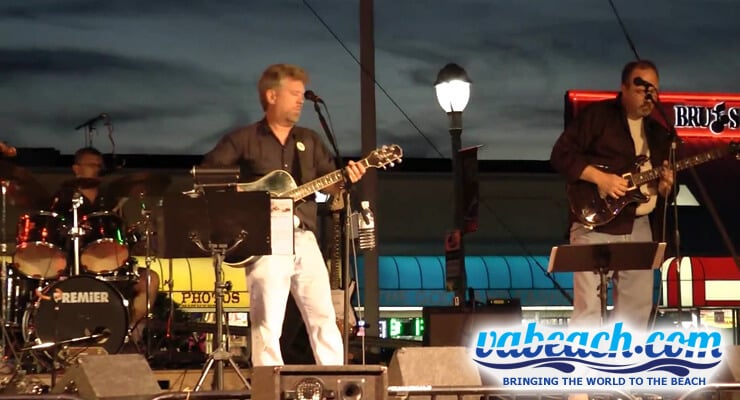 So, are you all set to have an action packed April and May with the best of Virginia Beach events which will keep you pumped and happy? Make sure to swing by because if you would like to have a lot of great experiences to remember forever. We are surely looking forward to make your experiences a wonderful and lasting impression. Virginia Beach has been hosting these events for many years and if there is one thing which we guarantee, it has to be that – you are going to absolutely love it!
From booze to music and a whole lot of other fun, Virginia Beach events are never going to let you down. Get your feet tapping and your taste buds rolling. Come in with your partners and be sure to catch on some of the most exciting parties.
We can't wait to see you at the events! Let us get a little wild, this April and May!