If you are over 50 and trying to find where you should take your partner for vacation, why not consider visiting Virginia Beach? This lively seaside resort features natural wonders that make it ideal for over 50 couples seeking the best date ideas.
If you are over 50 and don't have a partner to accompany you to this beautiful resort city, don't worry. There are loads of mature singles online who would like to meet someone like you. You can find a compatible partner fast and explore this coastal city together. Finding a partner with similar interests on a reputable over 50 site is a cinch with online dating. It gives you a chance to connect with hundreds of thousands of singles who live near you.
Over 50 dating sites offer various ways to get to know your prospective partner before meeting for the first date. To begin with, you can read the profile of your potential date and get lots of information about them. You can learn about their interests, preferences, and what type of relationship they are seeking.
You can also use the chat function to communicate with potential dates and learn more about each other. With that in mind, here are some great ideas for active dating in Virginia Beach if you are over 50.
Visit the Cape Henry Lighthouse
The Cape Henry Lighthouse is among the most iconic historical attractions in Virginia Beach. If you intend to have a relaxed date, you can explore this lighthouse with your partner. It has a long interesting history with beautiful land terrain, making it an incredible destination for a Saturday morning.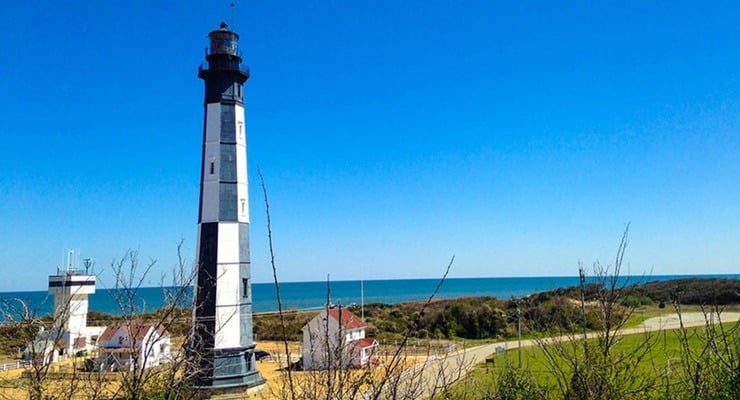 Learn How to Dive at the LDC Scuba (Lynnhaven Dive Center)
Virginia Beach is ranked among the premier dive spots in the United States and the world in general. It is also considered the graveyard of the Atlantic following the availability of incredible marine life, reefs, and others. This spot has a customized dive center that is ideal for a first date. Experienced instructors will take you through the process.
Go for Water Adventure with the Adventure Parasail
If both of you love outdoor expeditions, Adventure Parasail offers numerous water sports that can make your date a memorable one. They have been serving tourists and locals for many years, and they are also the nearest parasailing company operating near Virginia Beach. As such, this makes it easy for couples to turn a lazy day within the beach into the most unforgettable day of their leisure. You can enjoy the fantastic view of Virginia Beach thanks to Pirate Parasail while having some quality time with your partner.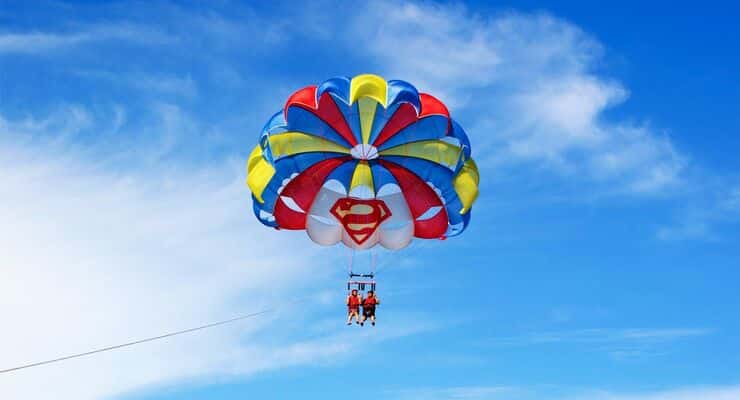 Go For a Scavenger Hunt In the Company of the Operation City Quest
For couples who love spending their time searching for treasure, operation city quest has all your needs covered. Your experience will be more delightful if you both have a competitive streak. You will be given the task of searching for one hundred and forty objects within the beach. You'll then take a photo of each object and send it to the guide for you to earn points. You can get extra points by responding to trivia questions.
Paint and Sip at the Muse Paint Bar
A reasonable date requires a bit of creativity. The Muse Paint Bar is a great date spot for over 50 couples; you'll get an opportunity to paint something unique and enjoy drinks and finger-licking meals that will make your date night a memorable one. The studio space at the bar has enough well-decorated spots designed to make you and your S.O. comfortable. If you intend to have a more relaxed date with your partner, this is undoubtedly the place to be.
Go Charter Fishing With You Partner
Do you love charter fishing? If so, Virginia Beach offers a diverse species of fish. You can take advantage of the excursion service that professional fishers and boat owners offer at Virginia Beach. Drop a line in the water to catch different types of fish, such as sea bass, flounder, and king mackerel.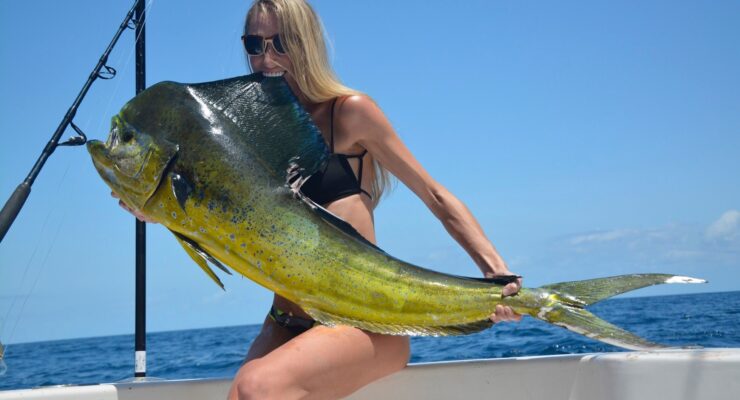 Locating an excellent destination for your next date might seem complicated. Virginia Beach has all the necessities meant to ensure over 50 couples have a whale of a time. If you are single and looking for a date, your date is just a click away. Your life doesn't have to be boring just because you are over 50: You can jump into the dating scene and live a happy life with someone special.