Blame Canada
About the Band
Category:
Band
Music Genre:
Classic Rock, Rock
Blame Canada is the premiere Rush tribute band in the Washington, DC area. Our shows are fun for both the casual Rush fan who likes the radio hits like Tom Sawyer, Closer to the Heart and Limelight, and the Rush geeks like each of us who wants to hear the deeper tracks and songs Rush hasn't played in concert in years. We play old Rush, new Rush, and everything in between. Check out our schedule for a show near you!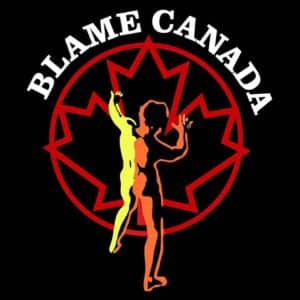 or call 757-460-9000

Where They Are Playing
Oh Snap! We do not know of any live music events where this band is playing.