Healthy Activities in Virginia Beach is always a favorite subject for our locals and tourists alike. In fact, we get the question ALL the time on our Contact Us page or our Ask a Local page. We decided to feature an article this month about staying fit and enjoying your time while visiting our resort city. Here are some activities that can help you stay fit and have a good time.
As they always say… some of the best things in life are free. The Virginia Beach Boardwalk is one such attraction in Virginia Beach. Whether you want to people watch, check out the scene along the beach, or dine at one of the oceanfront restaurants with a view. The boardwalk is always a fun experience with everyone and you certainly don't want to miss any of the live music that goes all year round.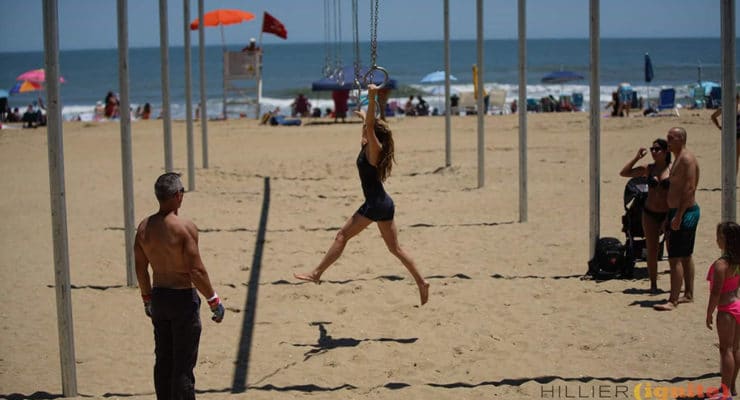 For the more extreme fitness person we recommend checking out Hillier Ignite Fitness Park. Modeled after an existing fitness park in Santa Monica, CA the park features a wide variety of strength training apparatuses and body-weight-based exercise equipment.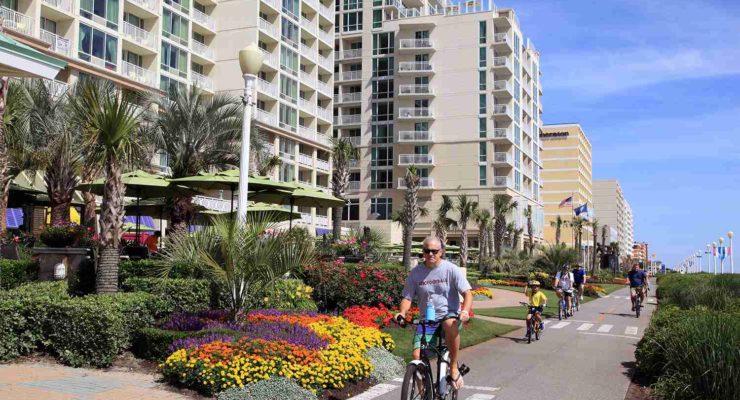 Biking the boardwalk in Virginia Beach is always a favorite with locals and tourist alike… and it definitely makes the list for healthy activities in Virginia Beach. On any given day, you can see people of all ages cruising along the beach taking in the sights. It's a great way to check out the restaurants, museums and shopping.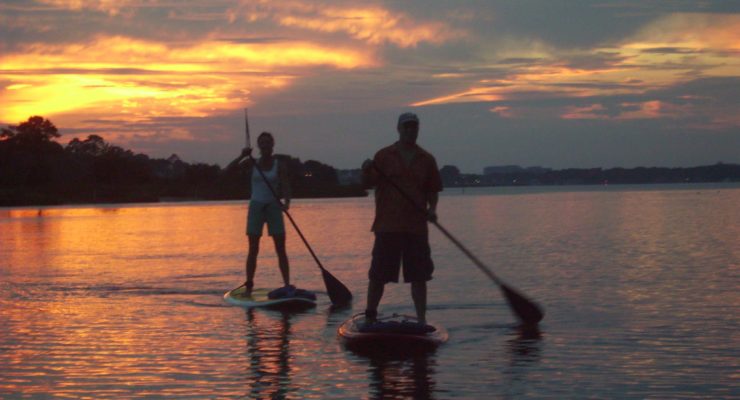 An awesome way to enjoy yourself and stay fit is to go stand up paddle boarding. Take a guided tour and experience local wildlife such as dolphins, blue herons and sea otters. There are many places to explore including First Landing State Park, Linkhorn Bay and the oceanfront. Take an adventure in Virginia Beach today!