When you think about Virginia Beach, you think about fun and relaxation. There are many activities that you can do when you are in the area. In this article we are going to focus on one of the best activities for you to enjoy on your vacation. We are referring to golf and how it can be an excellent way to have fun and enjoy the beauty that the Virginia Beach area has to offer.
There are a few full-sized golf courses in Virginia Beach and they all offer different thing that you can do in order to enjoy them.
Another great choice is the Stumpy Lake Golf Course and it brings a beautiful scenery that goes along with the golfing fun. This is an untouched area that has nothing but nature surrounding it and that is the reason why so many people choose this golf course for their vacations. Cypress trees and stumps covered with beautiful Spanish moss extend from the many lakes and ponds throughout the course.  It features canoes, kayaks and a nature trail for those who want to enjoy the scenery and relax.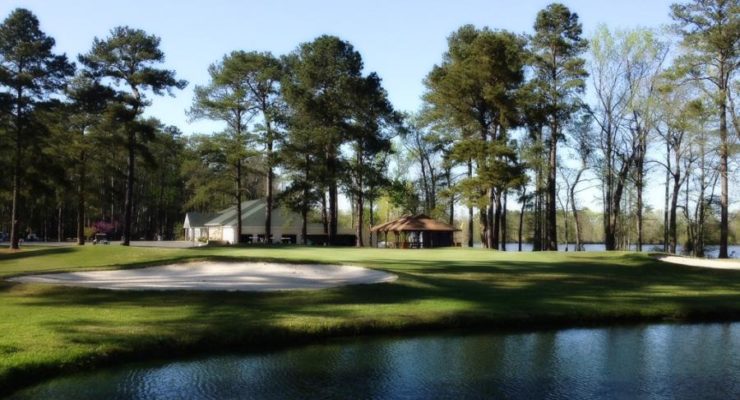 Another golfing option that you can experience in an area that is a little farther from the oceanfront but closer to the interstate (I-64)  area is Cypress Point Country Club. You will find that this is a beautiful golf course in Virginia Beach and it also offers a great location for banquets, parties and private events. The staff and the customer service are second to none and there are also membership opportunities for anyone who wants to get special deals and discounts when they use the golf course, eat at the restaurants, or request special services.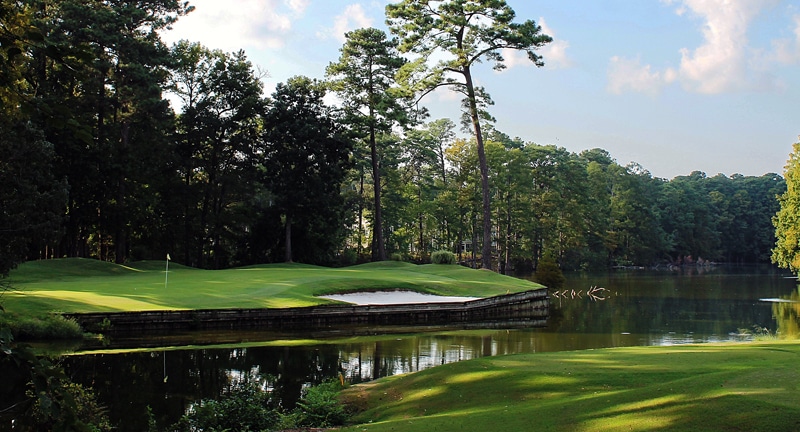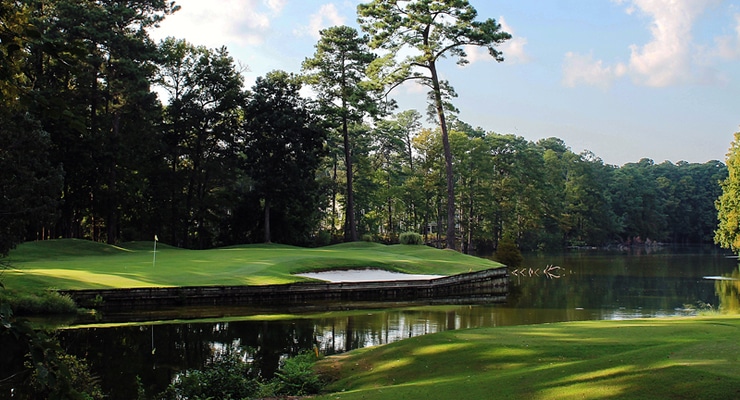 Now that you have a better idea of the kind of Golf Courses that you can visit, we advise that you take the time to find out about each one of them, so you can make a better decision about the golf course that better fits your needs and budget. You can view more courses by viewing our Virginia Beach Golf Courses page
Virginia Beach has a lot of fun activities to offer to everyone who visit. Those who need golfing as an integral part of their vacation, are going to be more than happy to know that there are plenty of great options available in the area. If you make reservations before you travel, you might have an easier time booking a course during the holidays.
Regardless of the kind of vacations that you decide to have, it's always a good thing to have such a great option available for you. This is going to make it much easier for you to enjoy your trip and do activities that might not considered common for beach vacations, but they are certainly a lot of fun. Virginia Beach is a great, safe and affordable option for anyone who wants to have the vacations of their life. There are also more luxurious options for those who can afford them.
Your next vacation should be spent in this beautiful state and if you love golfing, you will not be disappointed with the options you will find here.