Creative ways to spend your birthday are numerous in Virginia Beach. So if it's time to plan a party for a special someone, here are some really unique things to do to celebrate. This article showcases 4 birthday venues that you would not expect. Check these out for your next birthday party and create lifelong memories. Do something different for a change.
Rent your own boat and have your own Virginia Beach boat adventure. This is truly a one-of-a-kind way to celebrate a birthday. Bay Venture Boat Rentals let you explore the inland waterways of Virginia Beach on your own boat. They have a HUGE fleet of 24 foot pontoons which can accomodate up to 14 passengers, making for a really special place for a party… out on the water!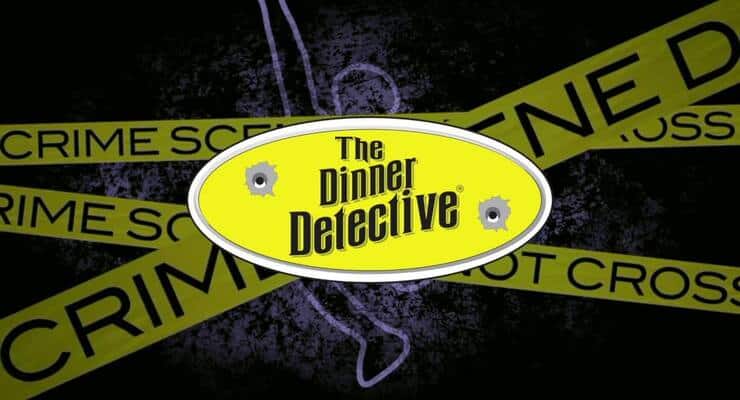 A lot of people have been talking about how fun The Dinner Detective Murder Mystery Show is in Virginia Beach. Enjoying dinner while you and your group work to solve a mystery. The best part is that The Dinner Detective can be booked for private parties such as birthdays or work parties. This is definitely a different way to do a birthday especially considering that The Dinner Detective is the largest murder mystery dinner show in the United States. They have been dazzling audiences for years.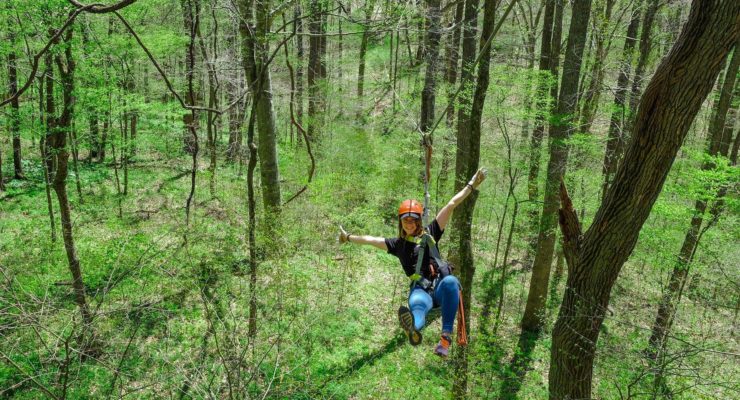 Adventureworks, a pioneer in treetop zipline parks, has come to the coast. Located on 60 acres of wooded forest in the coastal wetland of Virginia Beach (so close to the ocean you can smell the salt), This is one adventure of a birthday party. It is one of the newest attractions in Virginia Beach. Come for outdoor beauty, fun, and challenge. Their outdoor zip course is ideal for families and friends, (and is a GREAT place to hold a party!)
One of the coolest ways to celebrate a birthday in Virginia Beach is on horseback on the beach.  Virginia Beach Horseback is a rental service specializing in guided beach horseback rides. They are open from September to May every year and they genuinely have a passion and love for horsebackriding. Make it a day to remember and schedule a birthday party at VIrginia Beach Horseback. It will be memorable… to say the least!
Birthdays are a lot of fun in VIrginia Beach. Visit our Virginia Beach Attractions page for more great ideas for that special celebration. Happy Birthday!