Ax to Grind
About the Band
Category:
Band
Music Genre:
Blues, Country, Rock
Skillful playing and three-part vocal harmonies are just part of what you can expect from Ax to Grind. Playing a deep catalog of music from the 60s through today, Ax to Grind plays an eclectic mix of classic rock, modern rock, blues, country and country rock. Ax to Grind also performs original music, and their set list is as diverse as it is deep allowing the band to custom tailor a set list for any and all events. Comprised of four veteran musicians with extensive professional experience, Ax to Grind is sure to bring you some of the best live music that the Hampton Roads area has to offer!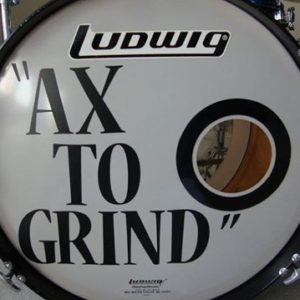 or call 757-460-9000

Where They Are Playing
Oh Snap! We do not know of any live music events where this band is playing.
VABeach.com Custom Photos