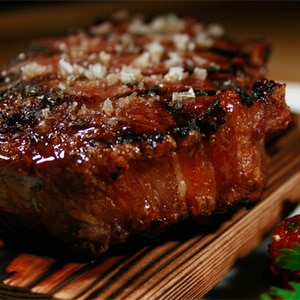 Steak… mmmm.. just the word will make your mouth water. Grilled on the open flame and seared to perfection, it is like a little taste of heaven with each bite.
Virginia Beach serves some of the best steak on the east coast.  Just about every block has a restaurant that will serve a steak, but there are the little hidden secret restaurants or out-of-the-way locations that really know how to do it right!
Pick a night and treat yourself to a nice big juicy steak, wash it down with an ice cold beer and then sit back and relax and marvel at how awesome life is next to the beach.